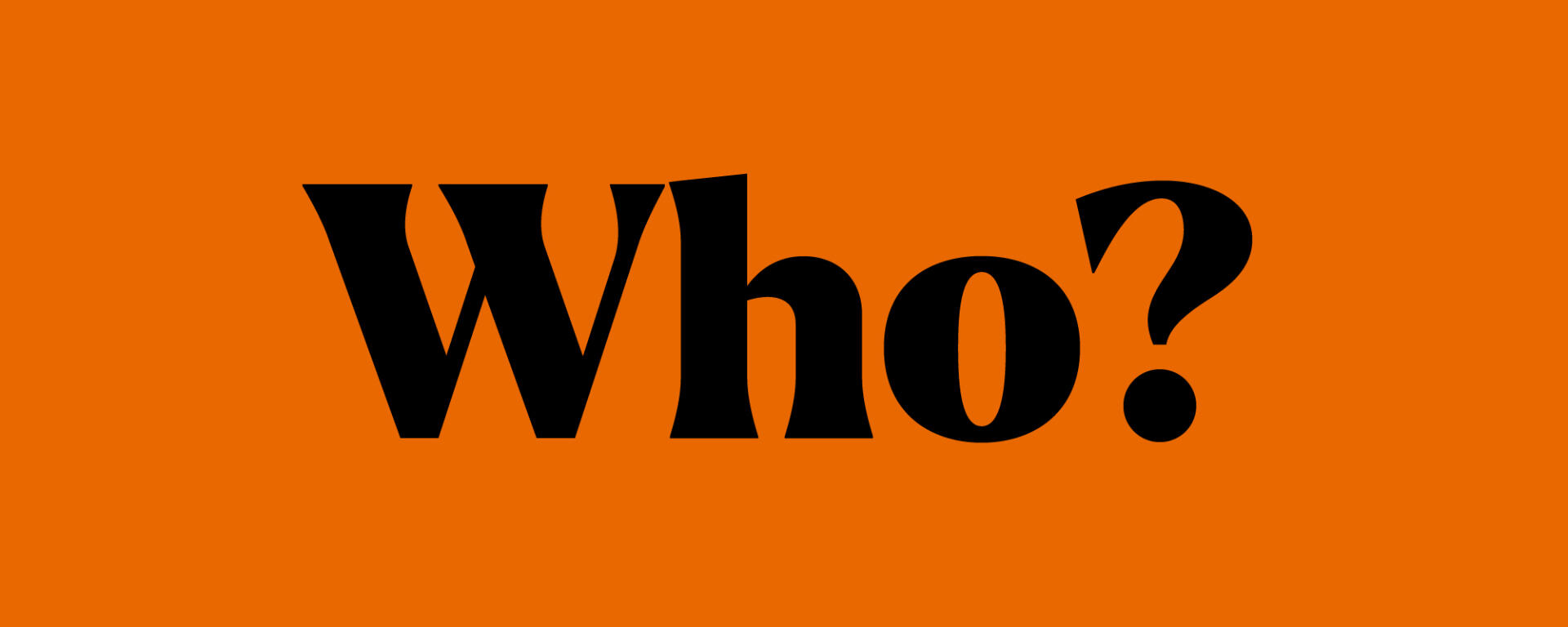 Little H Collective is teacher-designer-woodworker-musician Stephen Harrison.LET'S MAKE SOMETHING TOGETHER• Logos and branding for business or pleasure.
• Album covers, t-shirt designs and gig posters.
• Custom woodworking - furniture, lighting, storage and instruments.You can reach me at littlehcollective@gmail.com or 802-242-1468.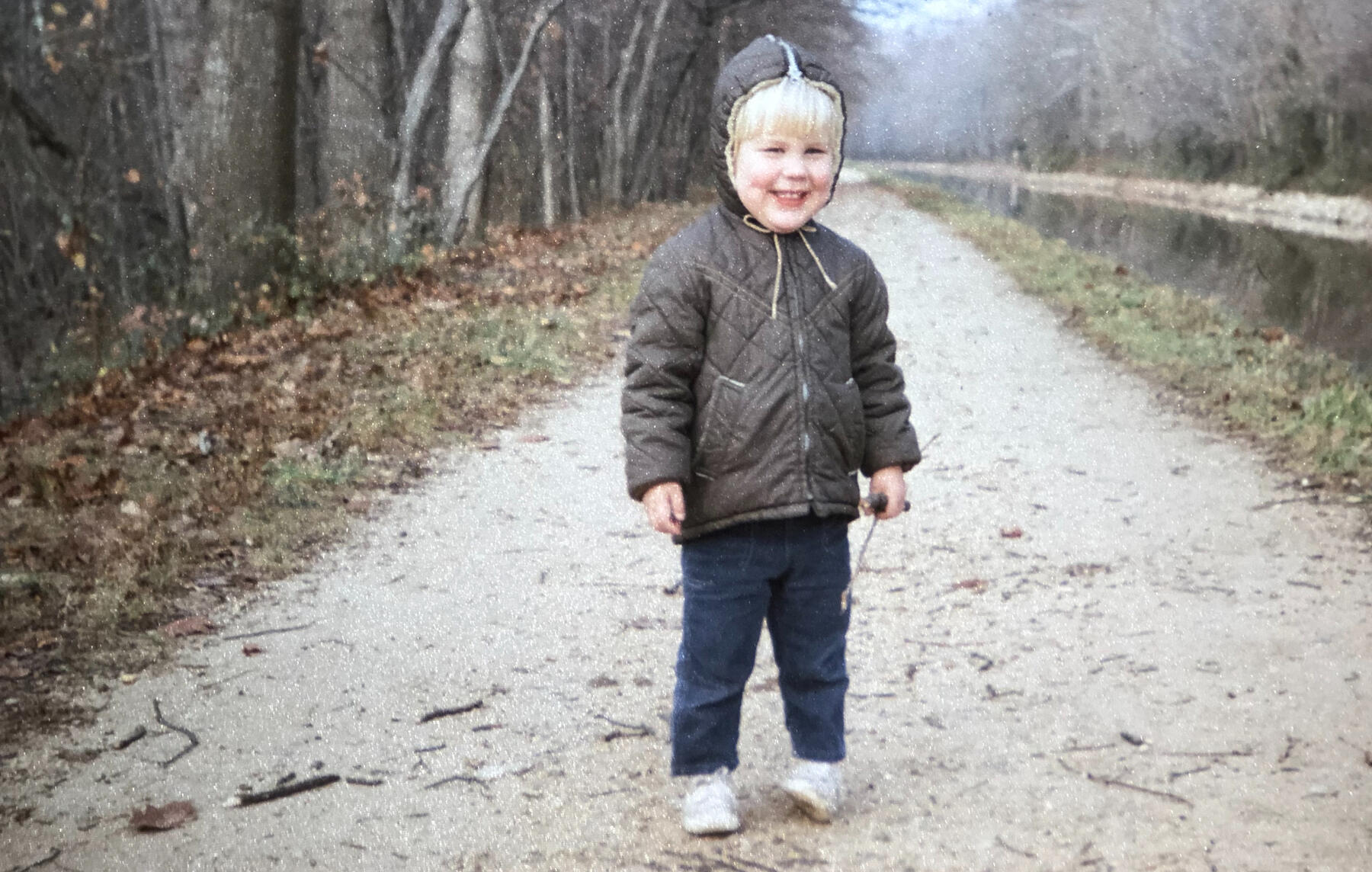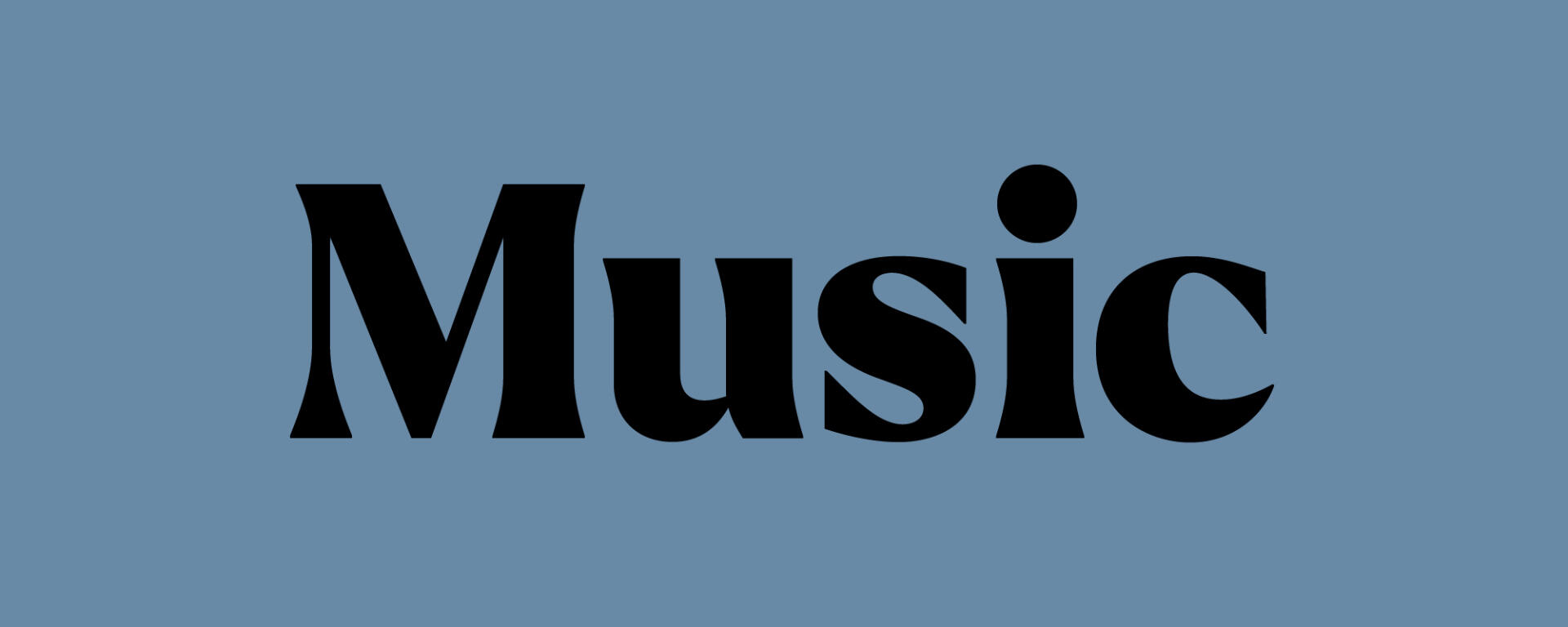 Studio recordings
NEW on Bandcamp! Released June 2, 2023...Beyond the Wonder continues the journey that was started in Collect and Wonder. We are now floating through the trees and tumbling through space. Recorded with my latest guitar build, Brian Eno's fantastic Bloom app, and a bevy of Chase Bliss effects pedals.Enjoy.
---
So I built a little pedal-sized class D stereo guitar amplifier. Here's 3 minutes of the first recording with the amp.
---
The Trees Did Not Ask To Be Watched is best listened to in a forest.Please enjoy on Bandcamp.
---
Electric Raccoon is the remnants of an improv that remained in Habit.Please enjoy on Bandcamp.
---
Susurration is my latest exploration of stacked reverb and delay. The Chase Bliss Mood and Habit played large roles on this track.I love the organic nature of the Habit in how it brings back elements of sound from the past.Please enjoy on Bandcamp.
---
Collect and Wonder was released June 2, 2022. It is available on Bandcamp and many of the usual streaming services.Music for when you visit the places at the outer reaches and great depths. The map is your guide, but the route is yours to choose. Be sure to pause along the way. Fill your reserves. Prepare for the trip through the tunnel, and be ready for what you find when you come out the other side.Hi-res file of the cover art available with album purchase. Enjoy!
---
My new EP, Collected is available on Bandcamp. Four tracks of meditative music to put into your ears. Enjoy peacefully.Some kind words from my friend Jonathan Liss:Sheltering
You have a really great way with making space in your music. I also think the way melodies creep up out of nowhere and then mutate into something else is captivating.Still Prevails
The harmonics. You are a colorist in your music. I feel the connection between the tone and the way you use transparency, saturation and contrast in your visual work.
---
My complete catalog is available on Bandcamp, Spotify and Apple Music.
Livestream Sessions:
Friday Night Freq Out
Friday night is for unwinding from the work week. Join me on Instagram as I broadcast guitar signals processed with plenty of delay, reverb and modulation. Watch for stream announcements by Wednesday afternoon.Archives of previous sessions are available on YouTube.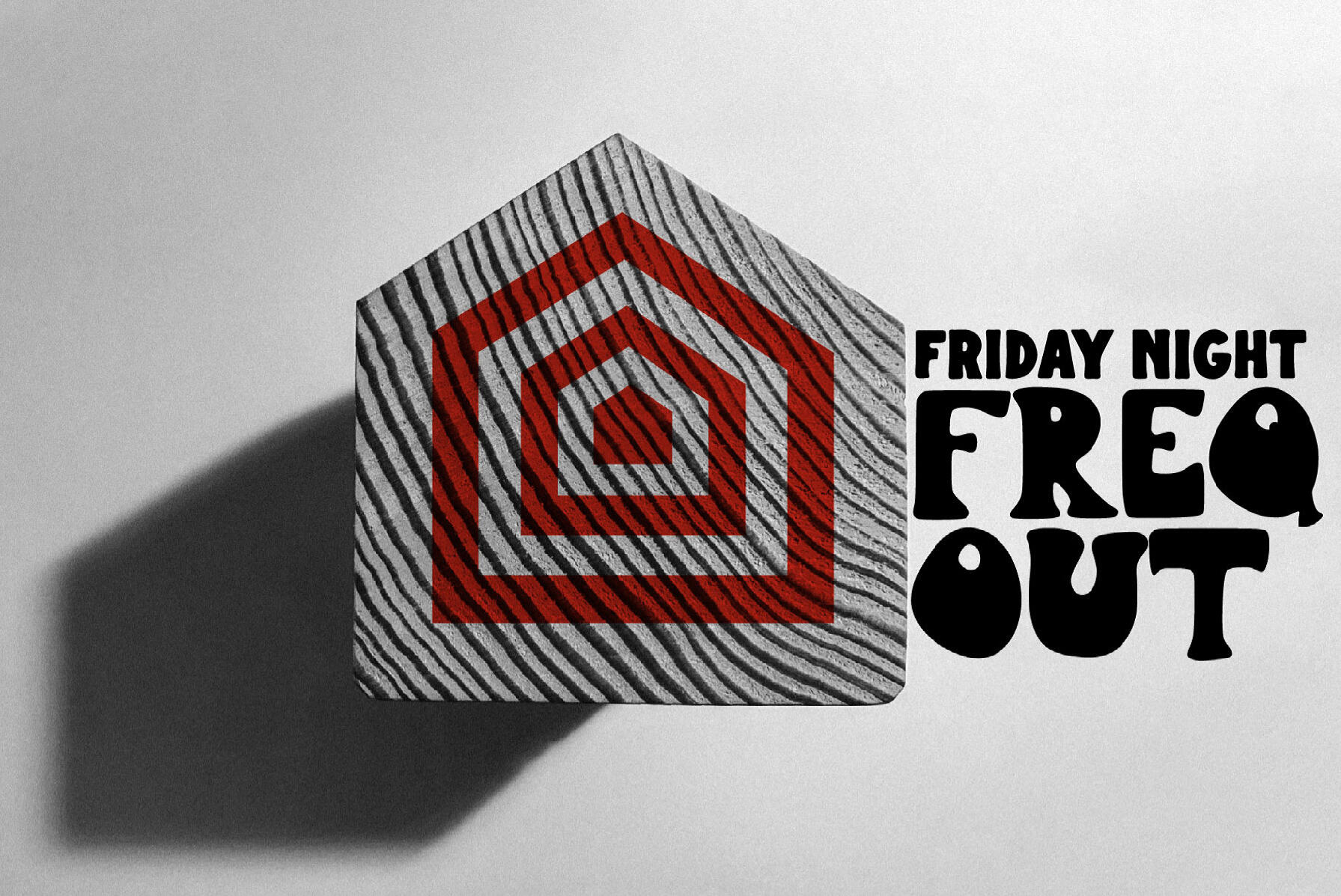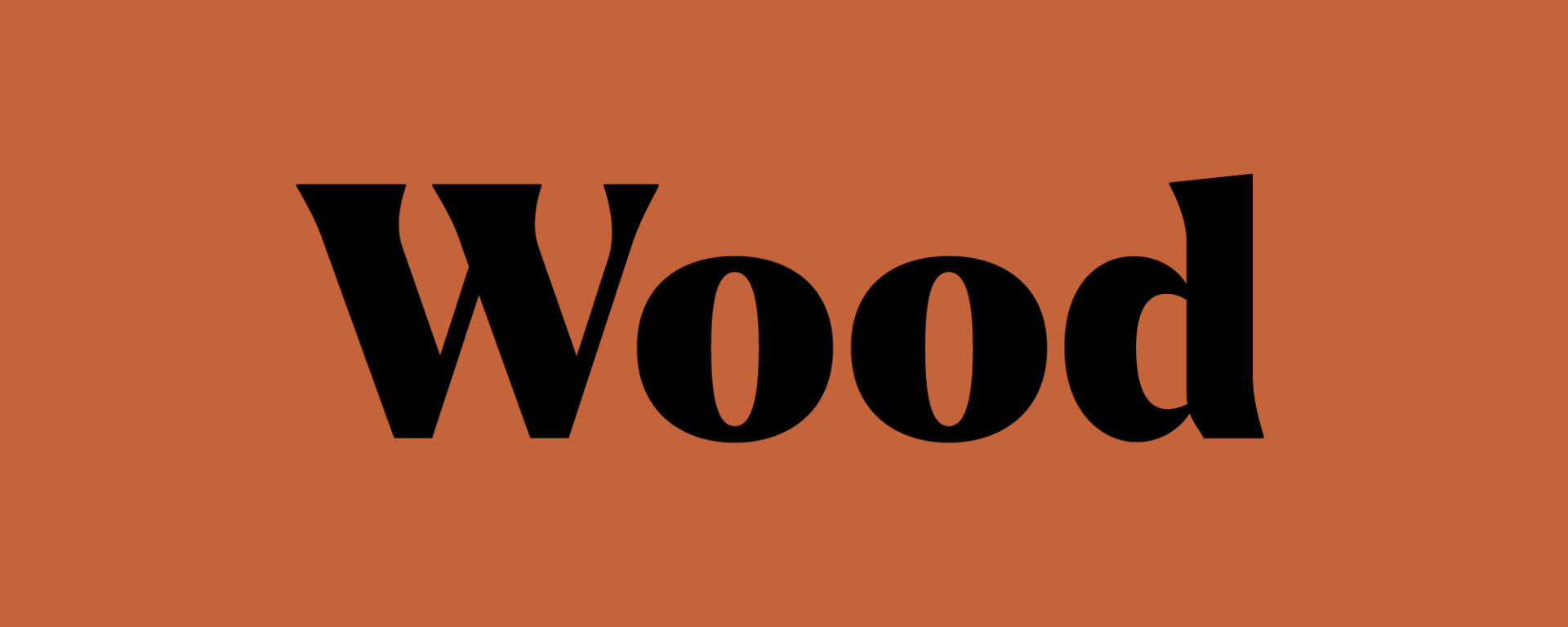 A 1977 trip to Standard Hardware in Bethesda, MD started it all. Functional pieces with simple lines are what I make.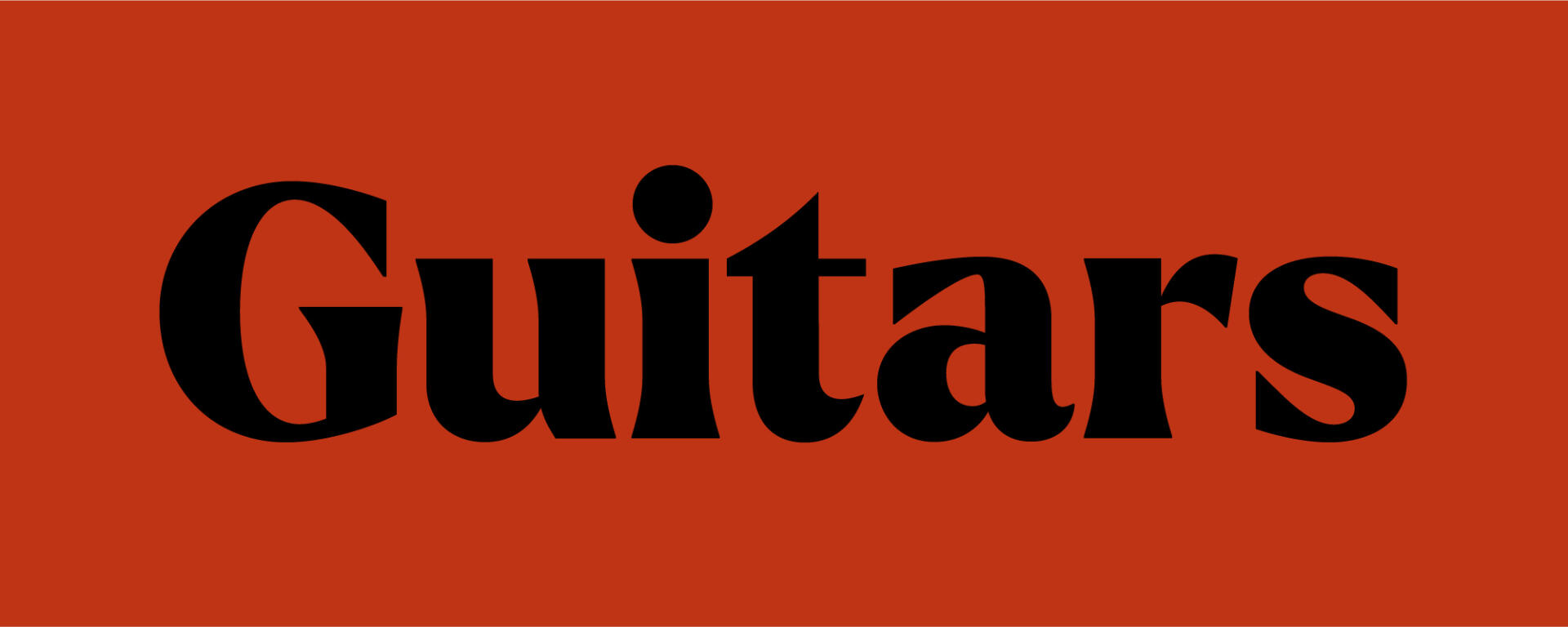 I love building with reclaimed wood. 60 year old Douglas fir is my current favorite. I love how it smells and feels so I leave it unfinished most times.Same goes for rosewood when it comes to necks. So silky smooth all on its own.
The Trey Guitar
Built in 2002, I gifted this guitar to Trey Anastasio of Phish. The story follows below.
I delivered this guitar to Trey Anastasio as a gift in the June of 2002. I had hoped to give it to him at his show in Seattle a month earlier. His management told me he would be too busy with the first night of tour and it wouldn't work out. I was persistent. I told them I would be in Vermont for most of the summer and could deliver it to Phish headquarters. They agreed to this plan. I headed north from the summer camp where I was working and arrived at a nondescript building in Burlington. John Paluska pulled into the parking lot right after me and we walked into the office together. John asked me if I really wanted to give away this guitar. At that moment I wasn't more sure of anything else.I didn't get to meet Trey that day, but John assured me it would get delivered. That's all I hoped for.Many months passed. Then an envelope from Dionysian Productions showed up in my mailbox. It contained a thank you note from Trey on the back of a Jim Pollock-designed postcard. I'll post a photo of the card along with other shots of the guitar later this week. I have just a few other photos. I'll also tell the story about the wood I used for the neck.From time to time I wonder where the guitar is now. Does it ever get played? I'd love to play it again, just to hear that tone another time.
The body is entirely African ribbon grain mahogany. It is hollow except for under the bridge and pickups. The strings are anchored on the back and hit the bridge at an angle.(This was the fourth guitar I made with this arrangement. I still have the one I built in 1996. The resonance through the body is so strong. I love playing it while sitting down. It sends the best vibrations through me.)The neck heel has a rosewood cap. I wanted to have a deep neck pocket, but there was not enough maple from the neck blank to double up at the heel. Rather than try to match the maple, I went with the high contrast of the rosewood.The full story of the maple neck comes at the end. I'll tease it by saying it involves a piano and a chainsaw.This guitar features the fancier lower case h motif that reflects my Little H Collective branding. I still have the curved chunk that came off the very top. It sits next to my workbench as a reminder and a connection back to this guitar.These photos were taken outside my cabin at Camp Wachusett in Vermont where I was working at the time.
I'm going to finish by telling you the story of the wood that became the neck. Or, how a chainsaw met an upright piano in the woods of Vermont.In the summer of 2001 I was working as a camp counselor in central VT. The uninsulated dining hall was home to two upright pianos that spent decades weathering the extremes of New England summers and winters. During that summer 20+ years ago it was decided to toss the piano that was the most out of tune. A crew assembled and hoisted the instrument onto the back of a pickup truck. With a mighty heave and a cacophony of notes, the piano came to its final resting place in the camp landfill. The back with its beautifully figured maple support beams was in full view.This wood was too good to leave behind.I returned from the maintenance building with a Husqvarna chainsaw and prepped for surgery. The spinning chain easily cut through the beams. What happened next created one of the most glorious sounds I have ever heard. The vibration of the saw against the cast iron sound board was immense. With the wood out of the way I slashed the saw back and forth across the iron. I only wish I had a recording of that otherworldly noise.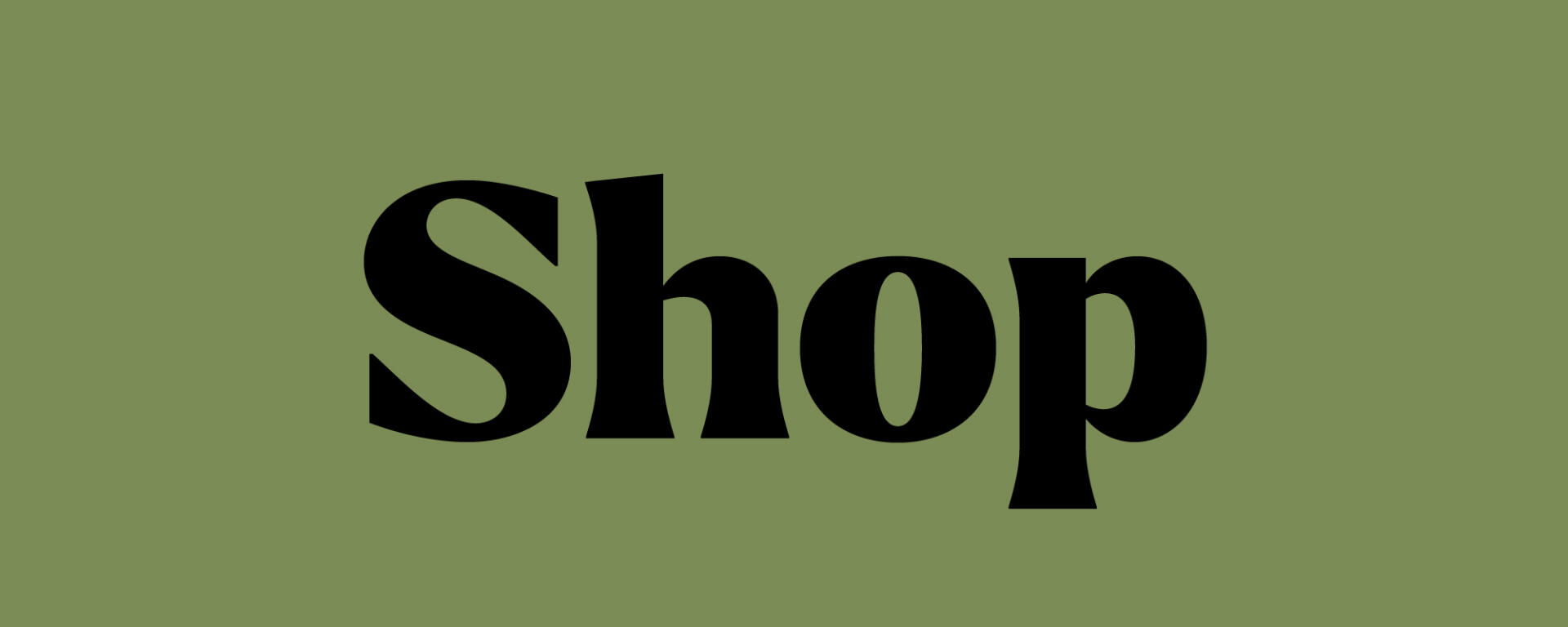 I sling my wares on Etsy. Mostly small wooden items. My Instagram is the best place to watch for drop announcements.NEW PHiSH LOT SHIRT!
In honor of the classic quote heard on tapes from Phish's show at Sugarbush on 7/16/94.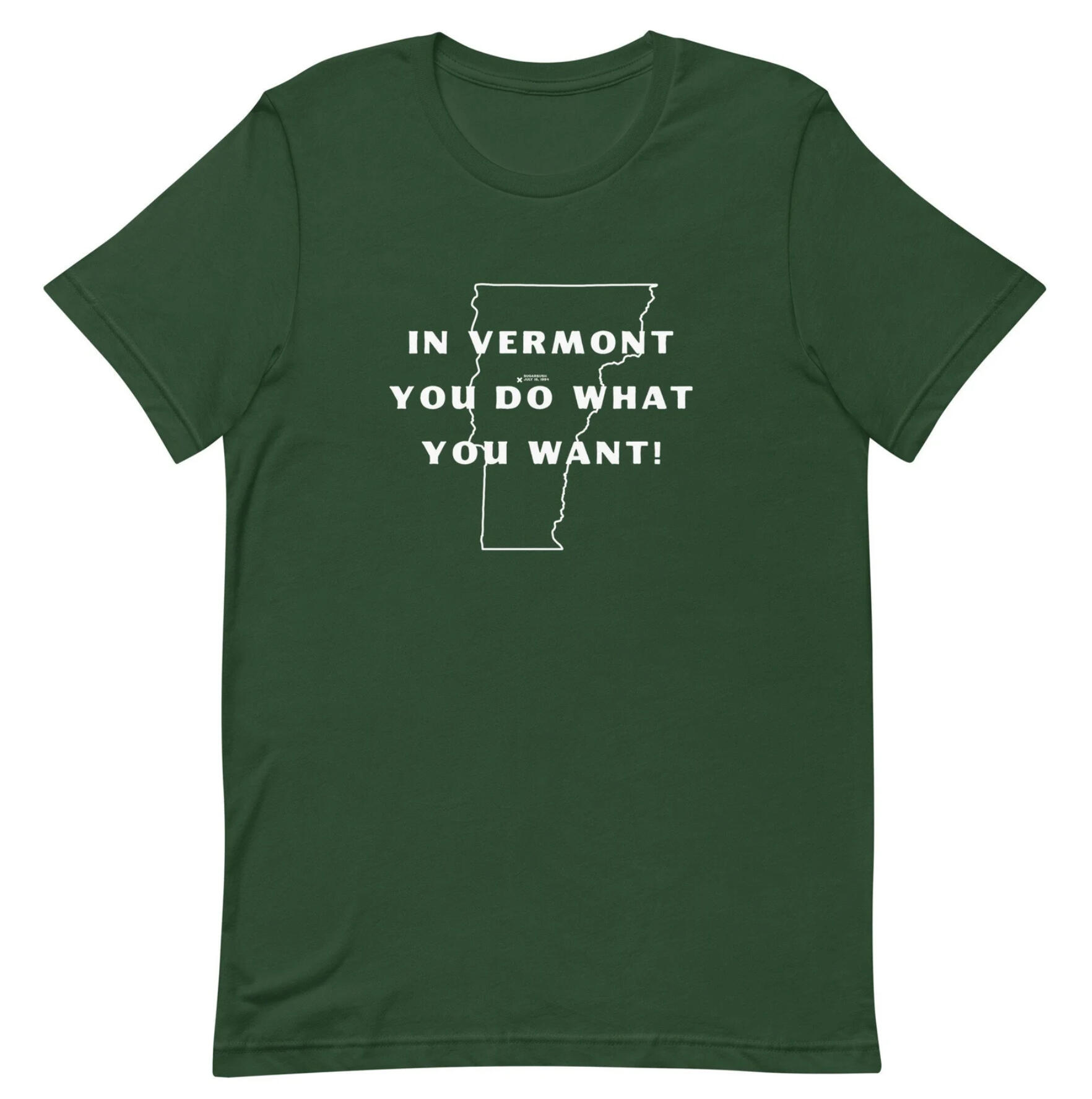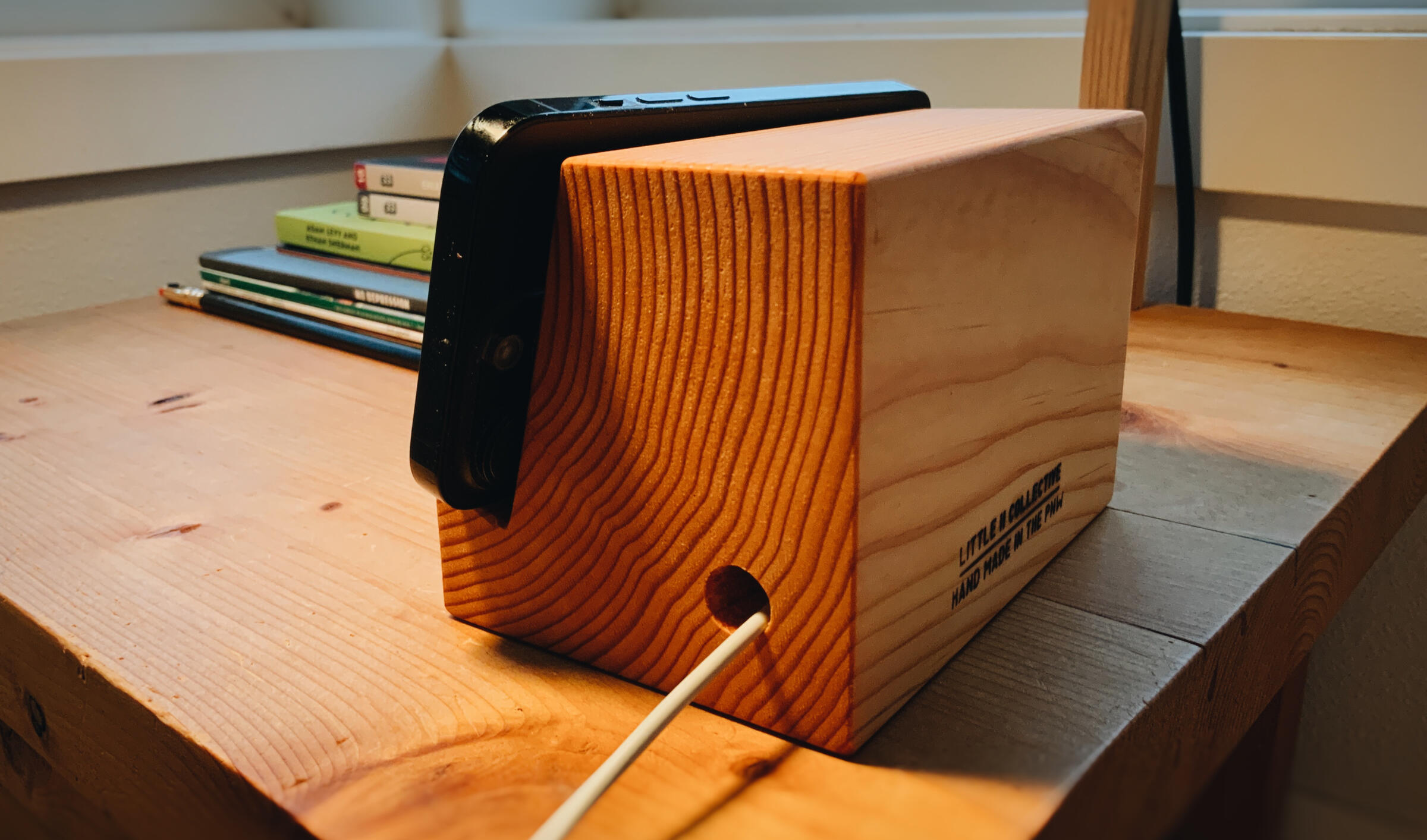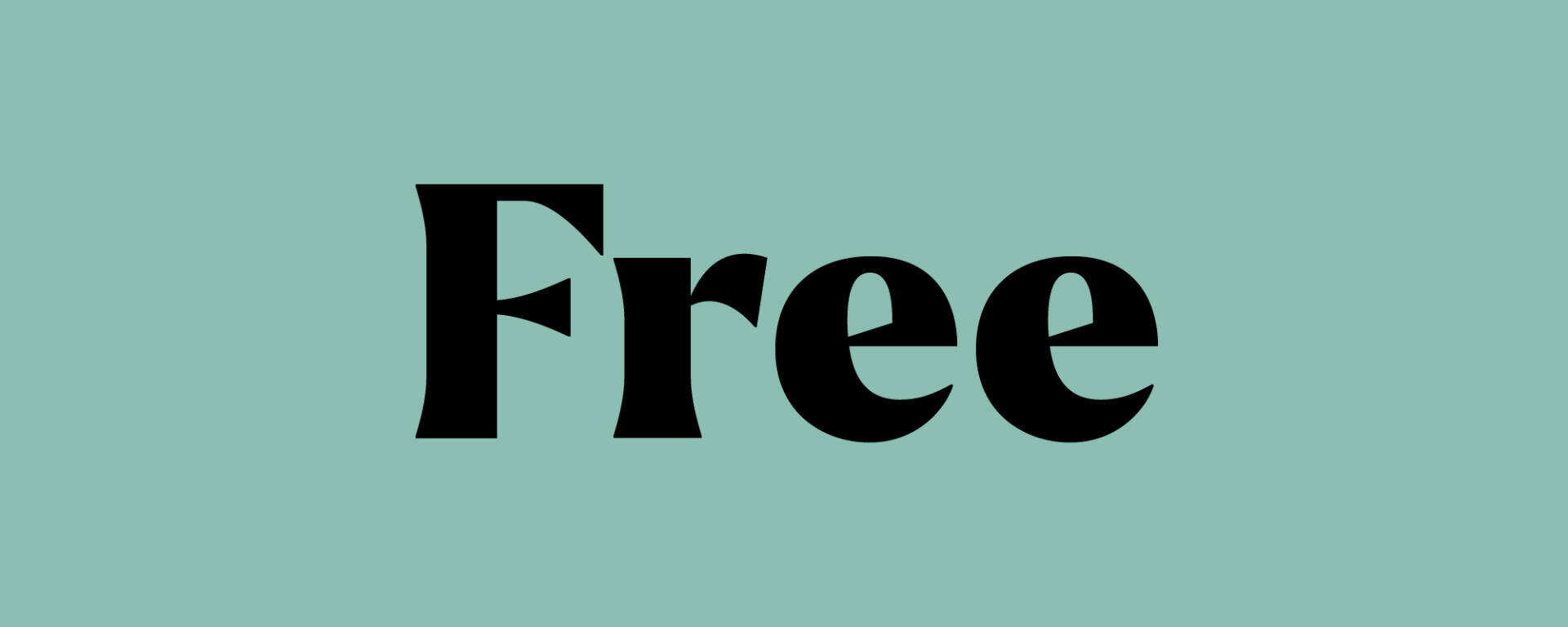 I love making stuff to give to friends. Here you go, friends.Grab a fresh wallpaper for your phone or desktop. Download here.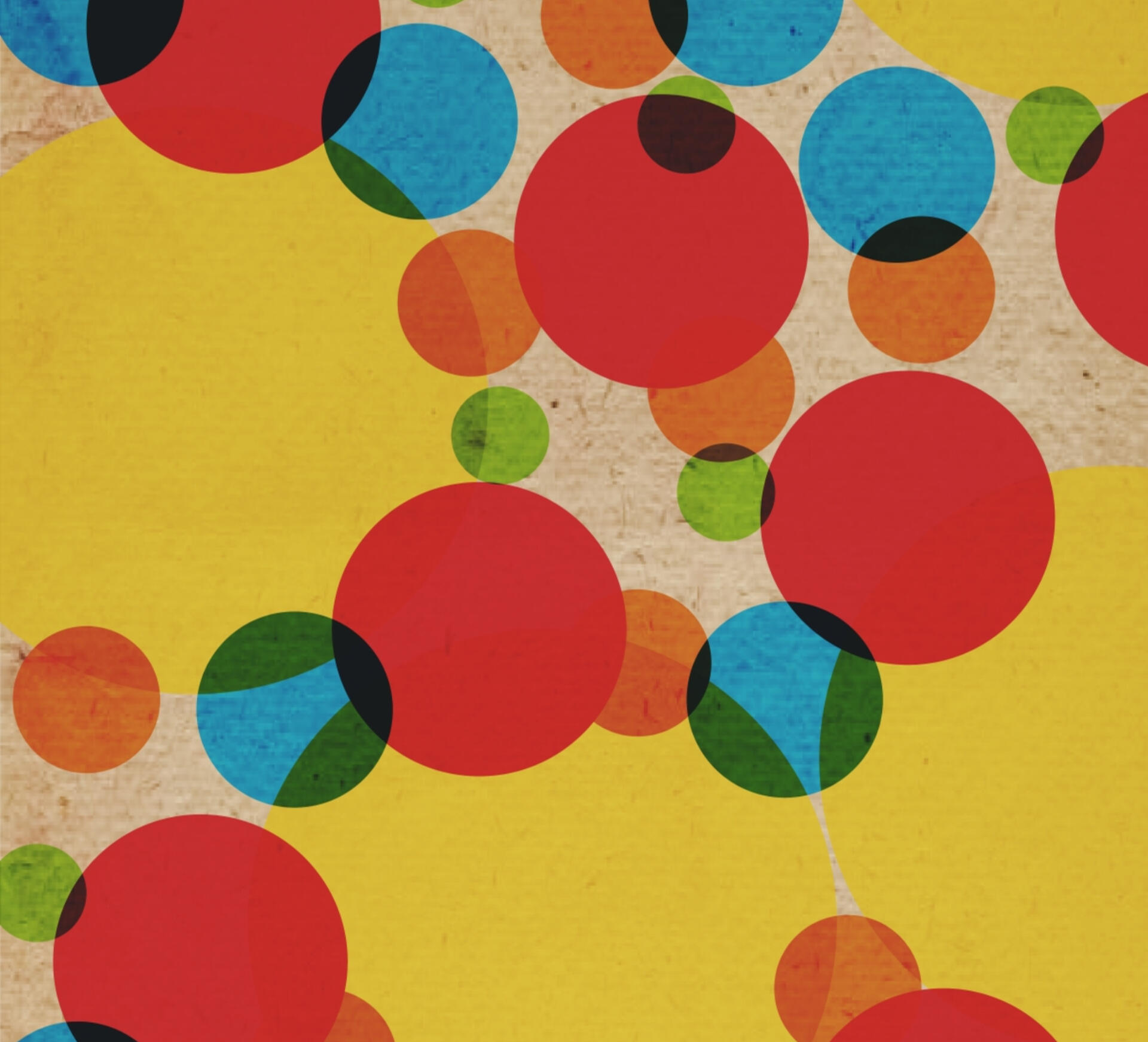 I made a Chonky Chair for my patio. Here are some plans so you can make one also.If you live anywhere near Seattle I could be convinced to make one for you. Let's talk.