Thank you for visiting. Please enjoy the sights and sounds. I enjoyed making them.I invite you to get in touch regarding design or build commissions.-Stephen
NEW! PHiSH lot shirt commemorating one of the best quotes heard on any tape.
Click the image to order.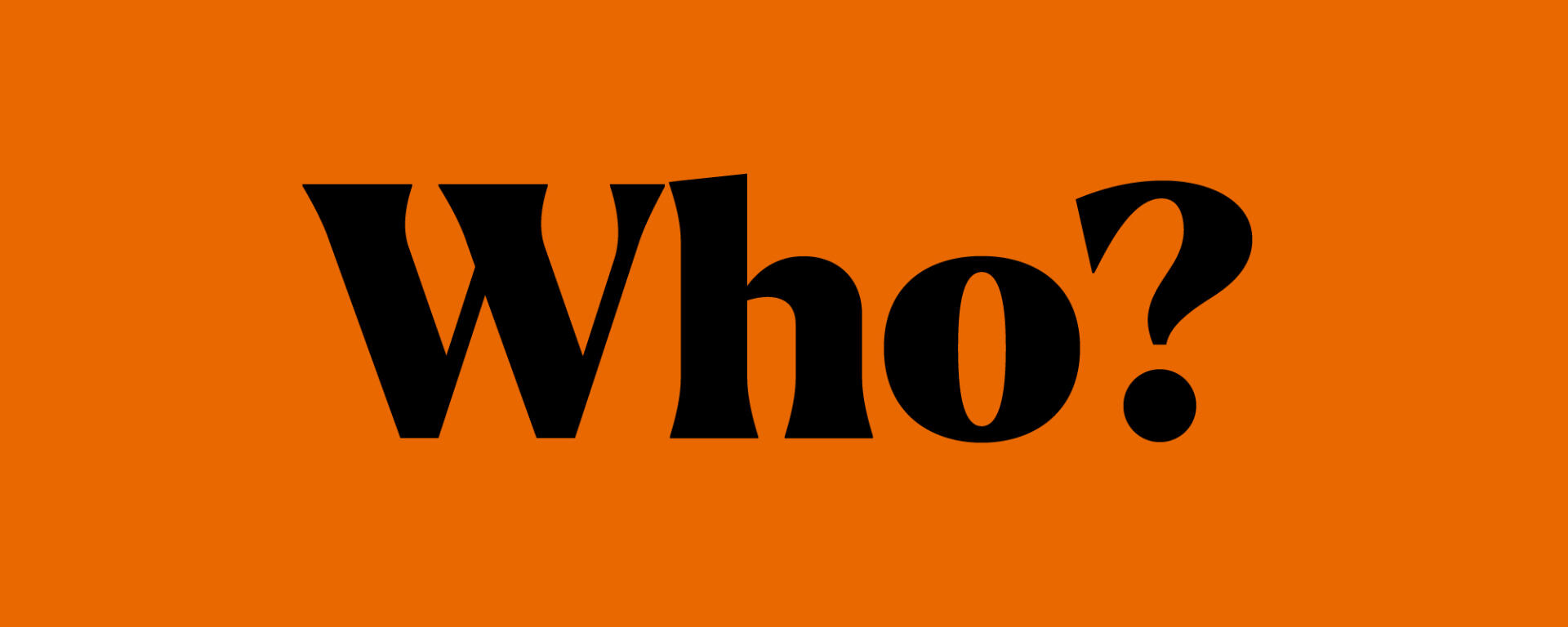 Little H Collective is teacher-designer-woodworker-musician Stephen Harrison.LET'S MAKE SOMETHING TOGETHER• Logos and branding for business or pleasure.
• Album covers, t-shirt designs and gig posters.
• Custom woodworking - furniture, lighting, storage and instruments.You can reach me at littlehcollective@gmail.com or 802-242-1468.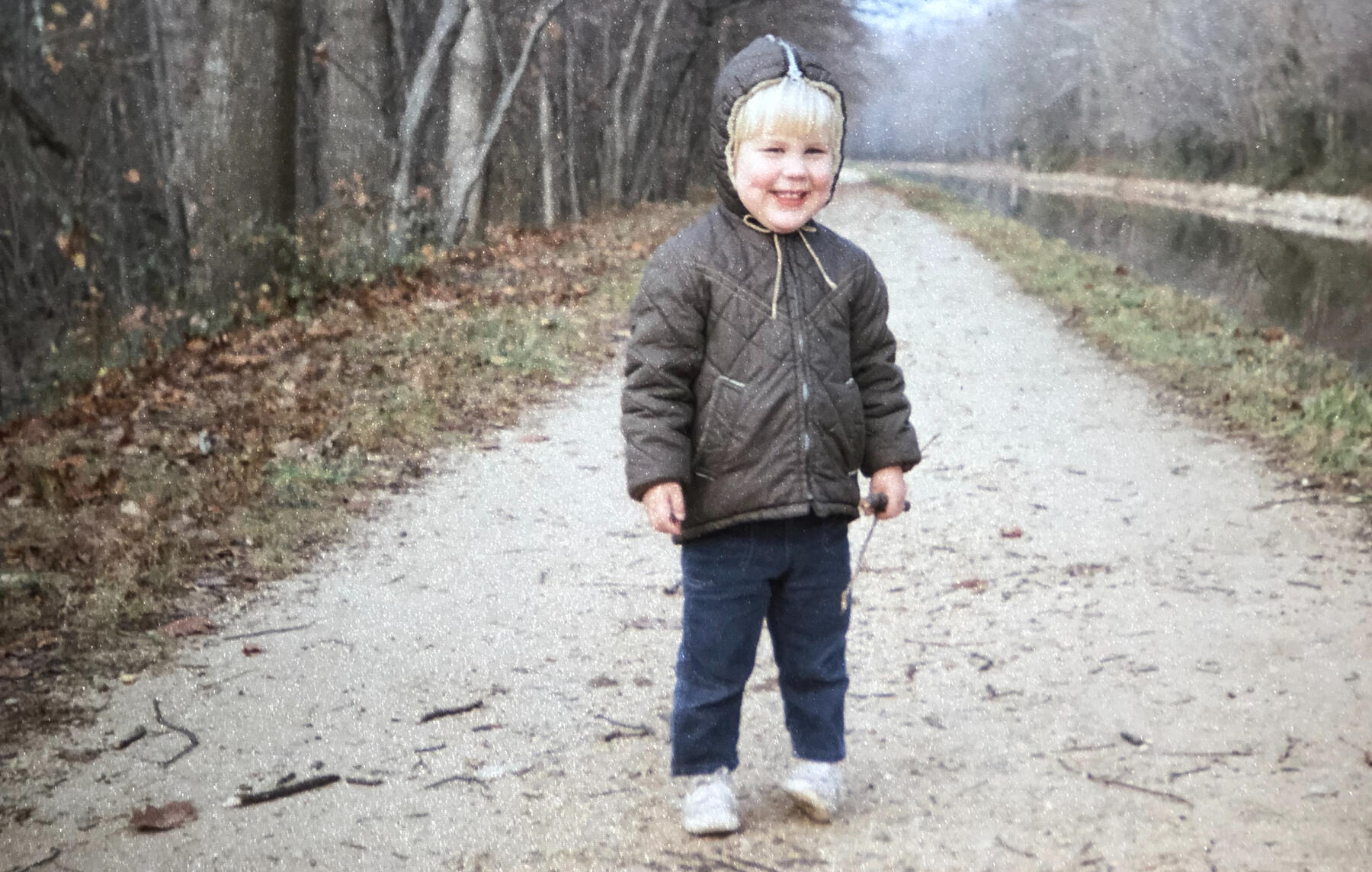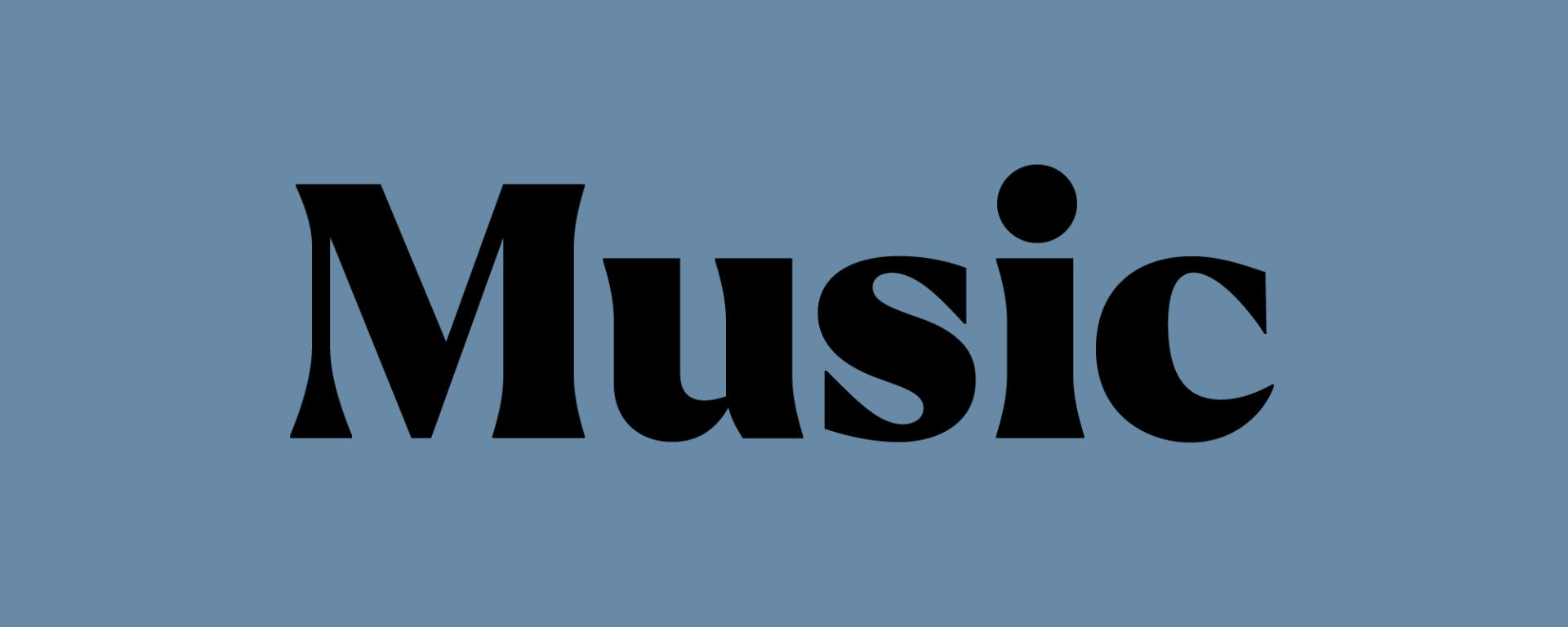 Studio recordings
Collect and Wonder was released June 2, 2022. It is available on Bandcamp and many of the usual streaming services.Music for when you visit the places at the outer reaches and great depths. The map is your guide, but the route is yours to choose. Be sure to pause along the way. Fill your reserves. Prepare for the trip through the tunnel, and be ready for what you find when you come out the other side.Hi-res file of the cover art available with album purchase. Enjoy!
---
My new EP, Collected is available on Bandcamp. Four tracks of meditative music to put into your ears. Enjoy peacefully.Some kind words from my friend Jonathan Liss:Sheltering
You have a really great way with making space in your music. I also think the way melodies creep up out of nowhere and then mutate into something else is captivating.Still Prevails
The harmonics. You are a colorist in your music. I feel the connection between the tone and the way you use transparency, saturation and contrast in your visual work.
---
My complete catalog is available on Bandcamp, Spotify and Apple Music.
Livestream Sessions:
Friday Night Freq Out
Friday night is for unwinding from the work week. Join me on Instagram as I broadcast guitar signals processed with plenty of delay, reverb and modulation. Watch for stream announcements by Wednesday afternoon.Archives of previous sessions are available on YouTube.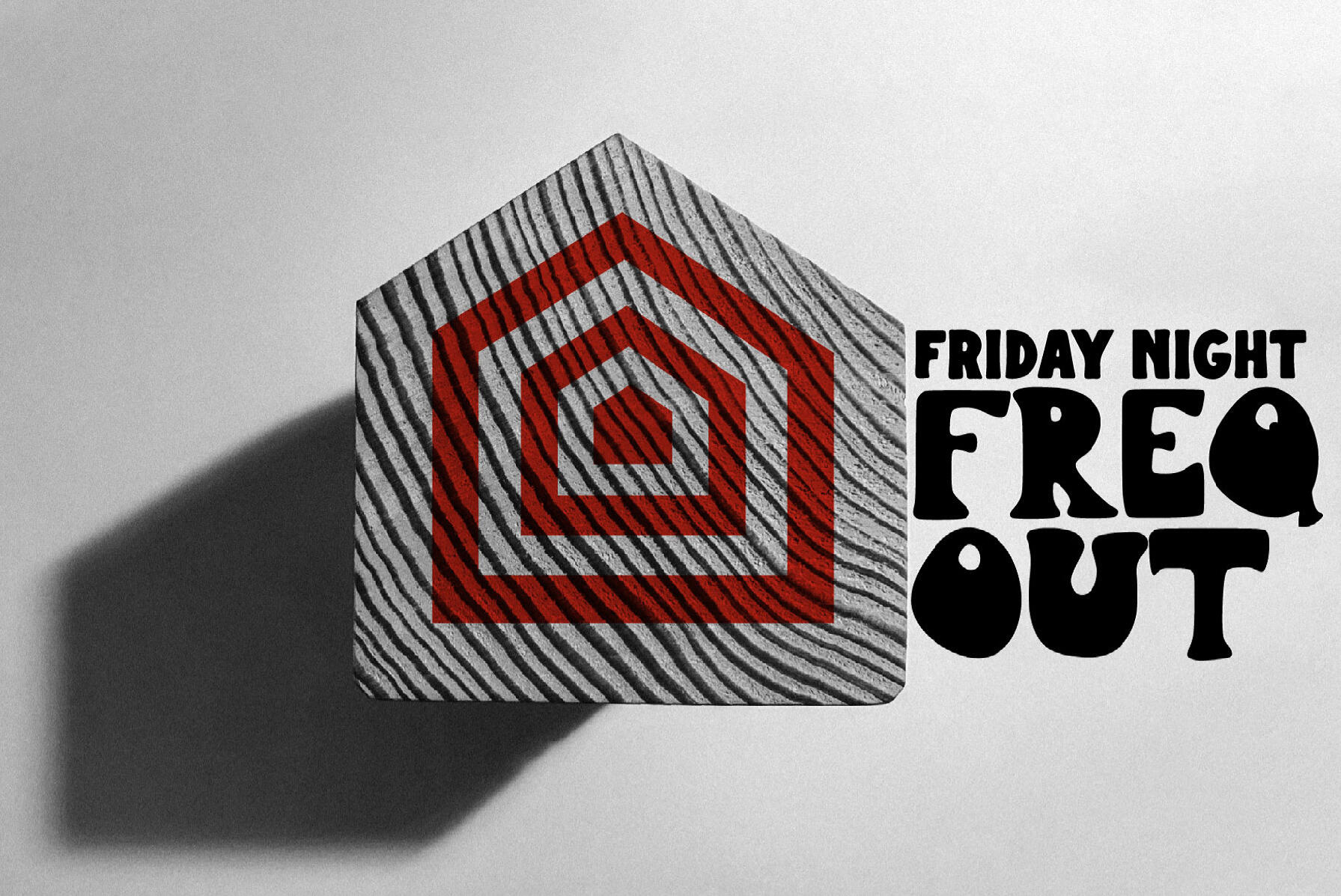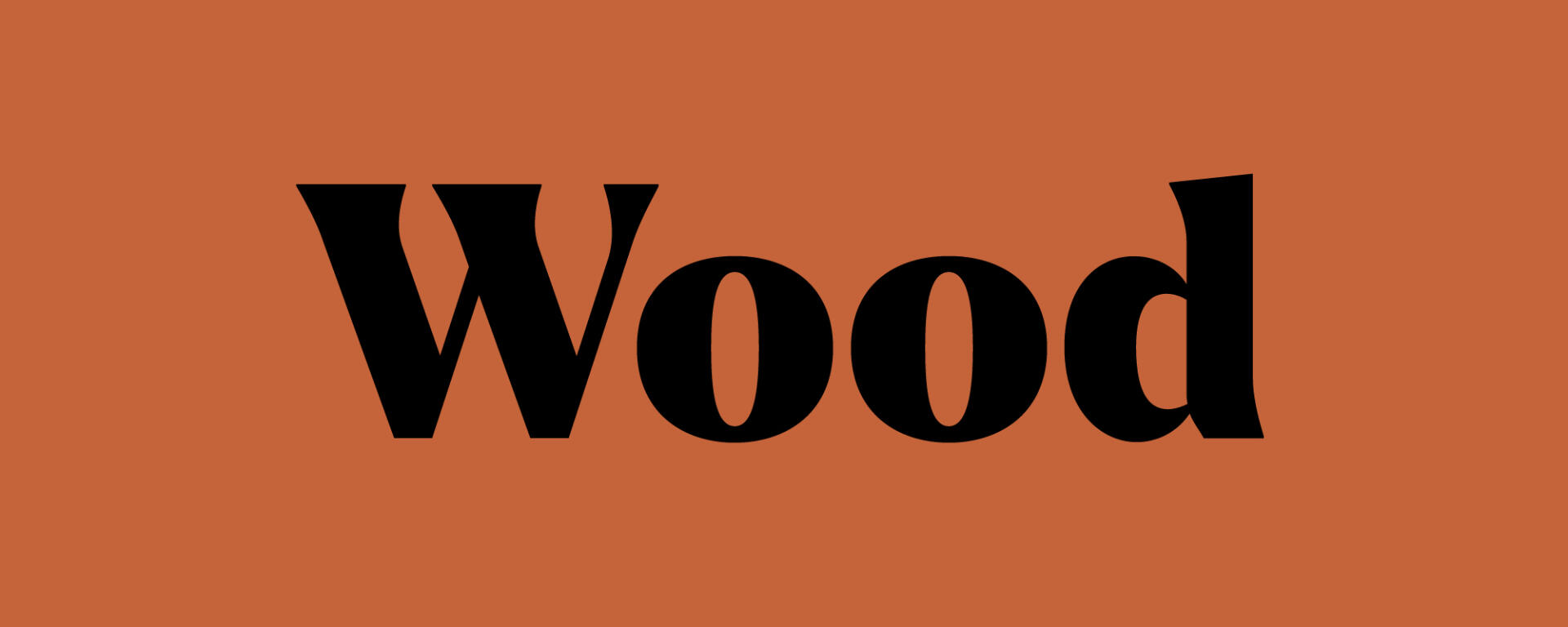 A 1977 trip to Standard Hardware in Bethesda, MD started it all. Functional pieces with simple lines are what I make.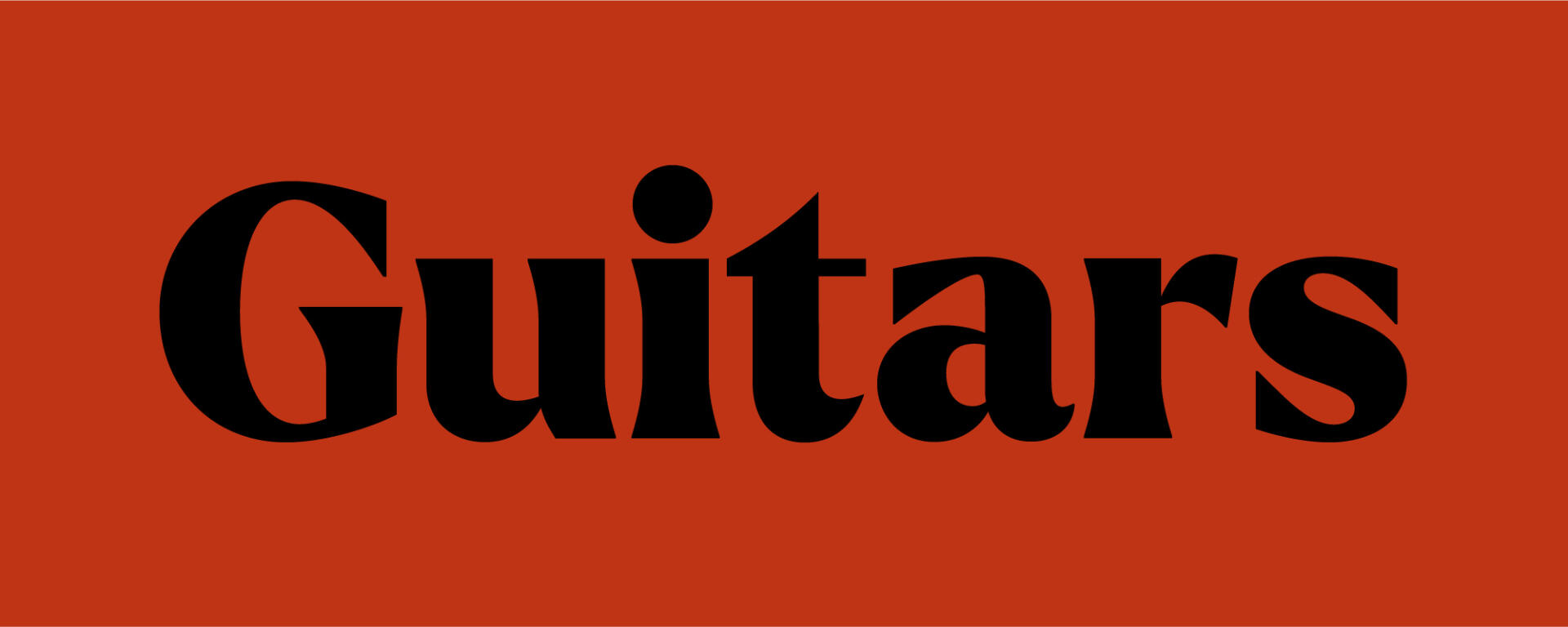 I love building with reclaimed wood. 60 year old Douglas fir is my current favorite. I love how it smells and feels so I leave it unfinished most times.Same goes for rosewood when it comes to necks. So silky smooth all on its own.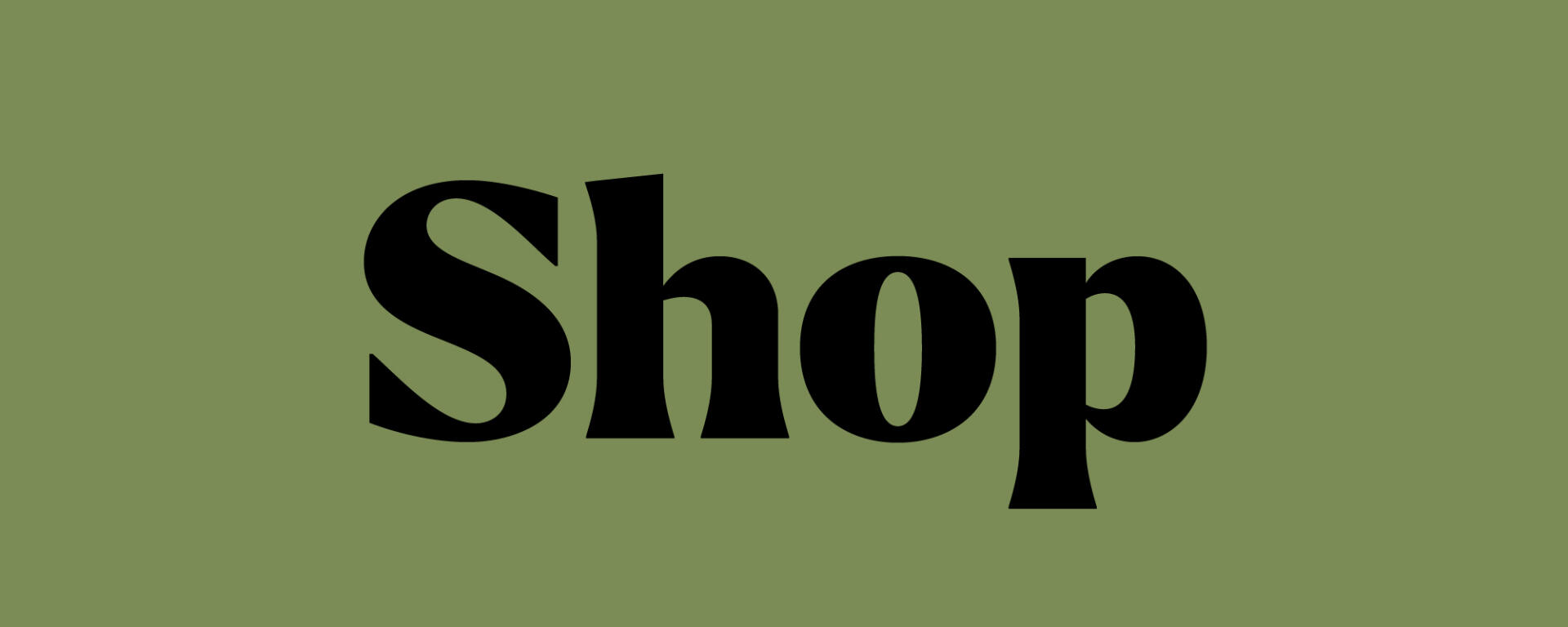 I sling my wares on Etsy. Mostly small wooden items. My Instagram is the best place to watch for drop announcements.NEW PHiSH LOT SHIRT!
In honor of the classic quote heard on tapes from Phish's show at Sugarbush on 7/16/94.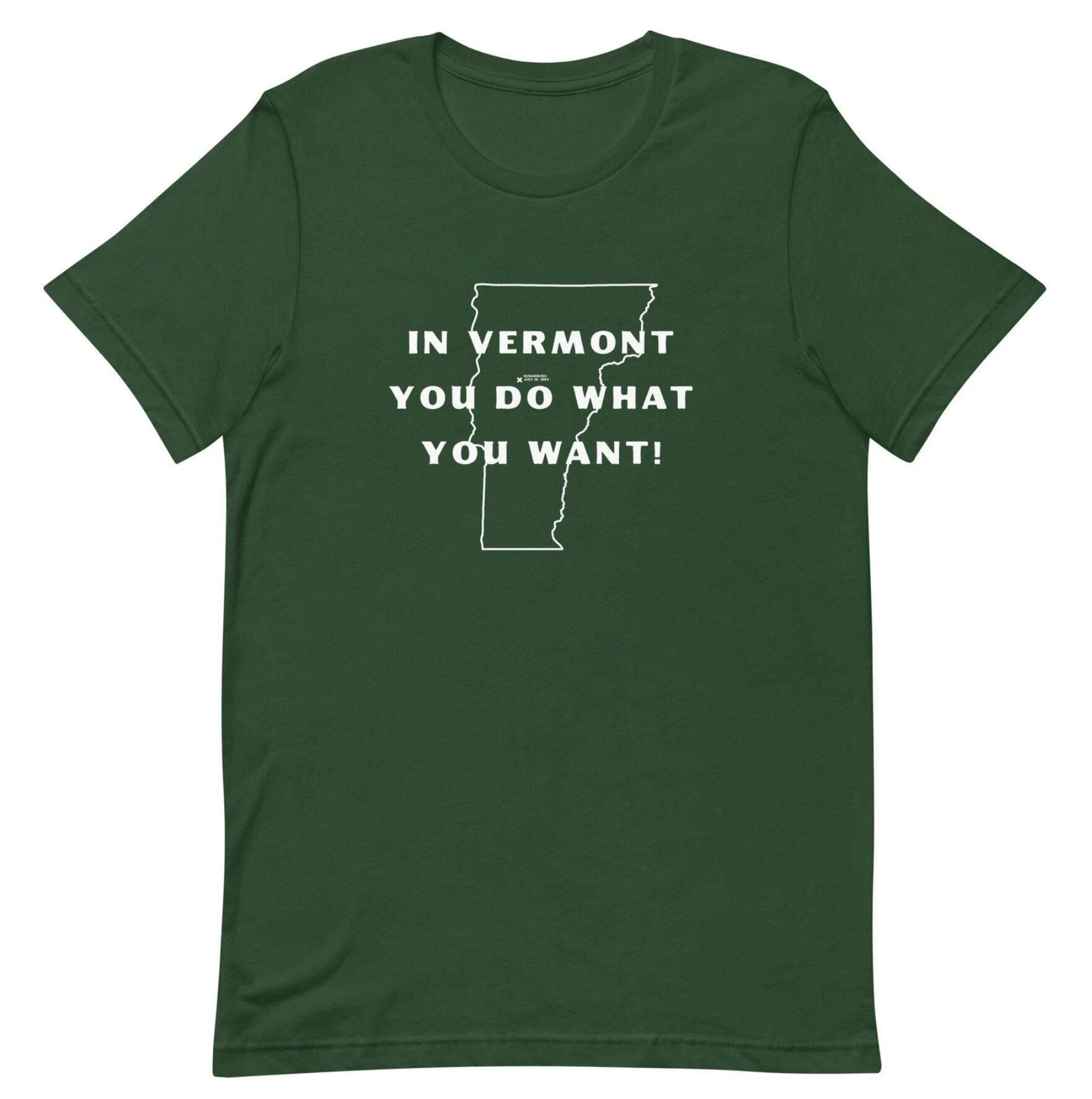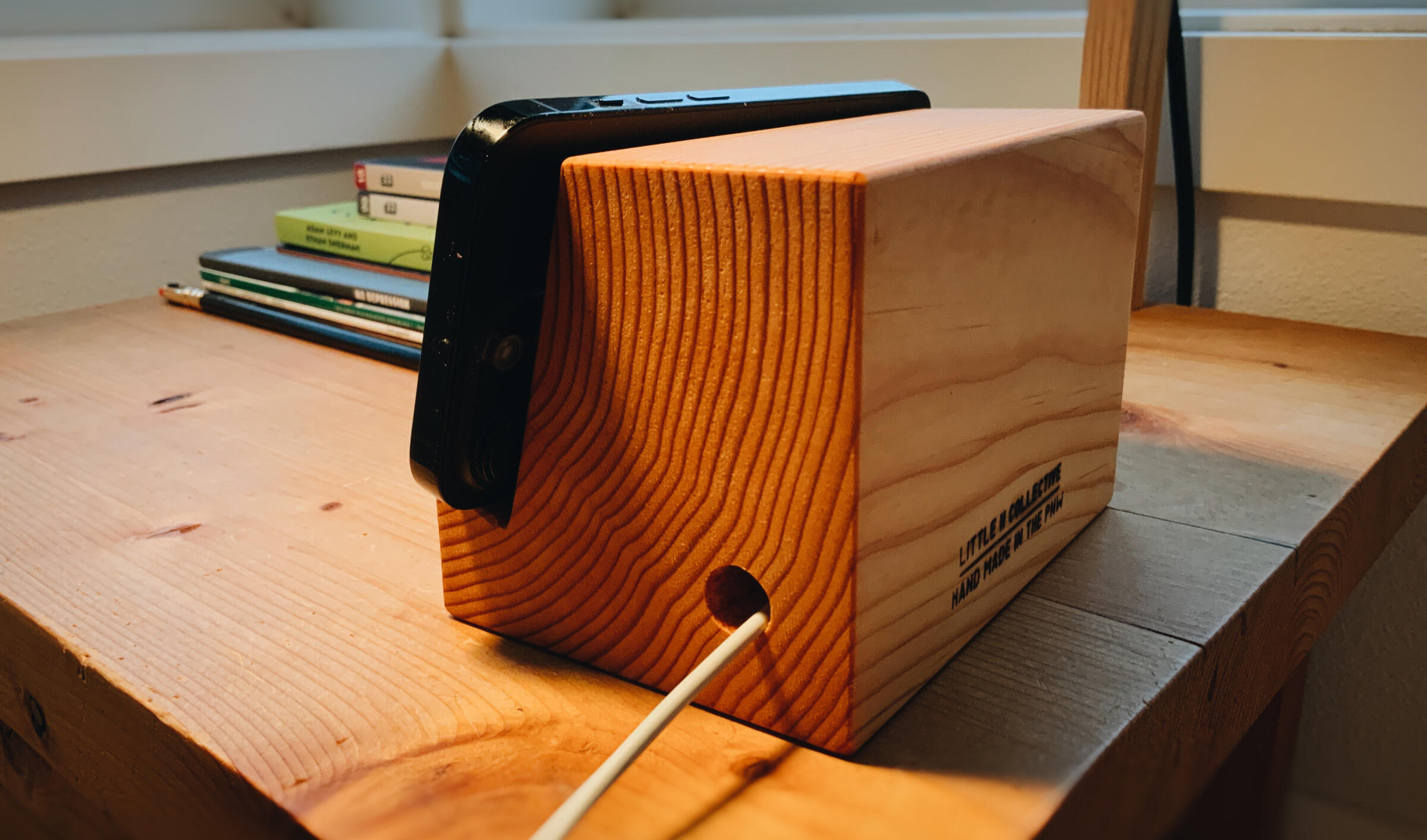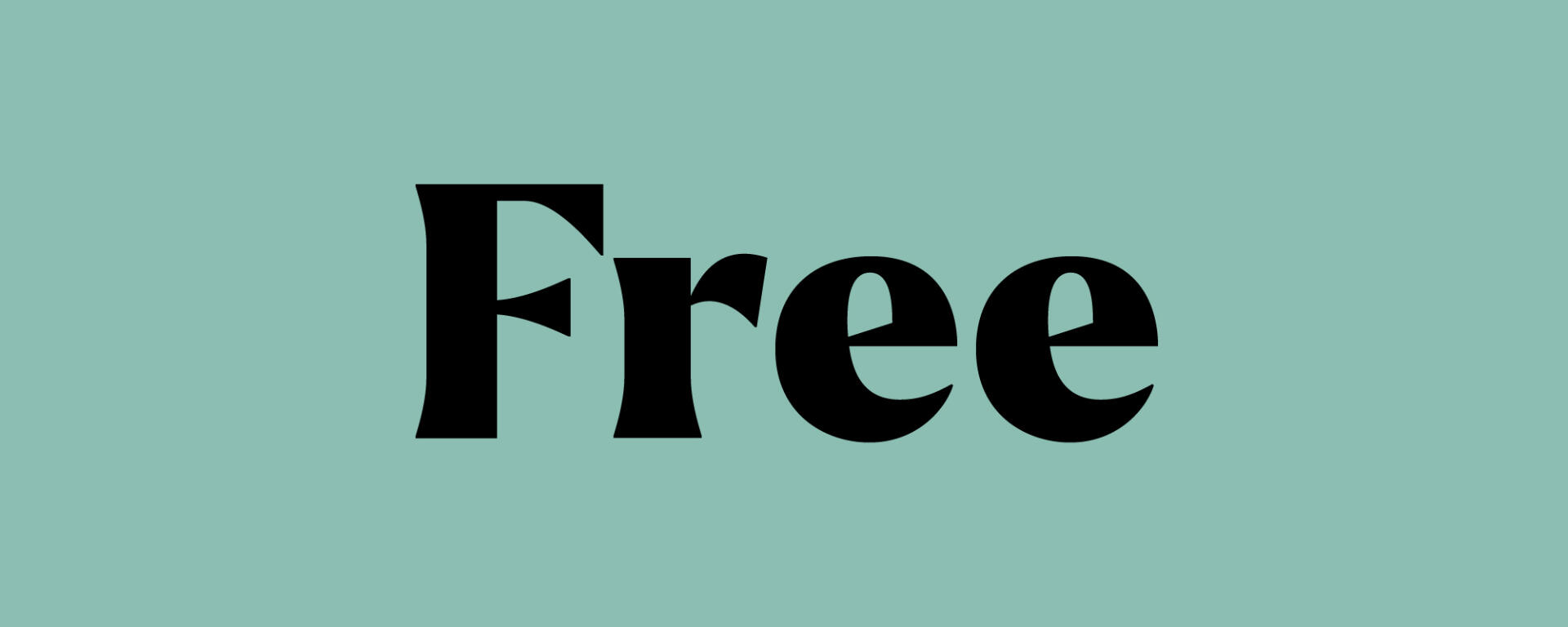 I love making stuff to give to friends. Here you go, friends.Grab a fresh wallpaper for your phone or desktop. Download here.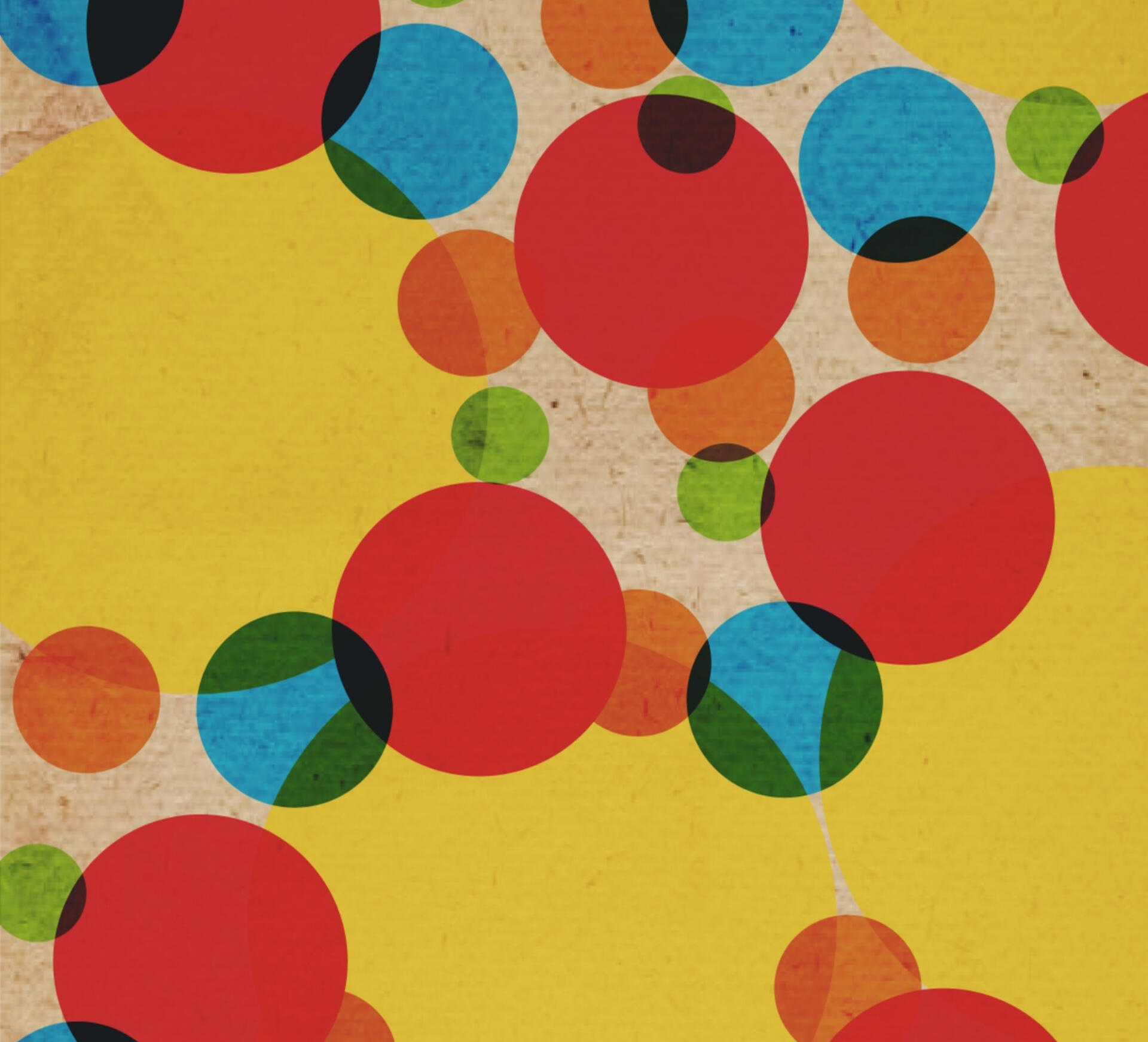 I made a Chonky Chair for my patio. Here are some plans so you can make one also.If you live anywhere near Seattle I could be convinced to make one for you. Let's talk.